Atharv Ability, a Lupin initiative, is a state-of-the-art Neurological Rehabilitation center offering well-structured multidisciplinary programs and delivering quality care through a team of qualified neuro rehabilitation experts – all under one roof.
Read More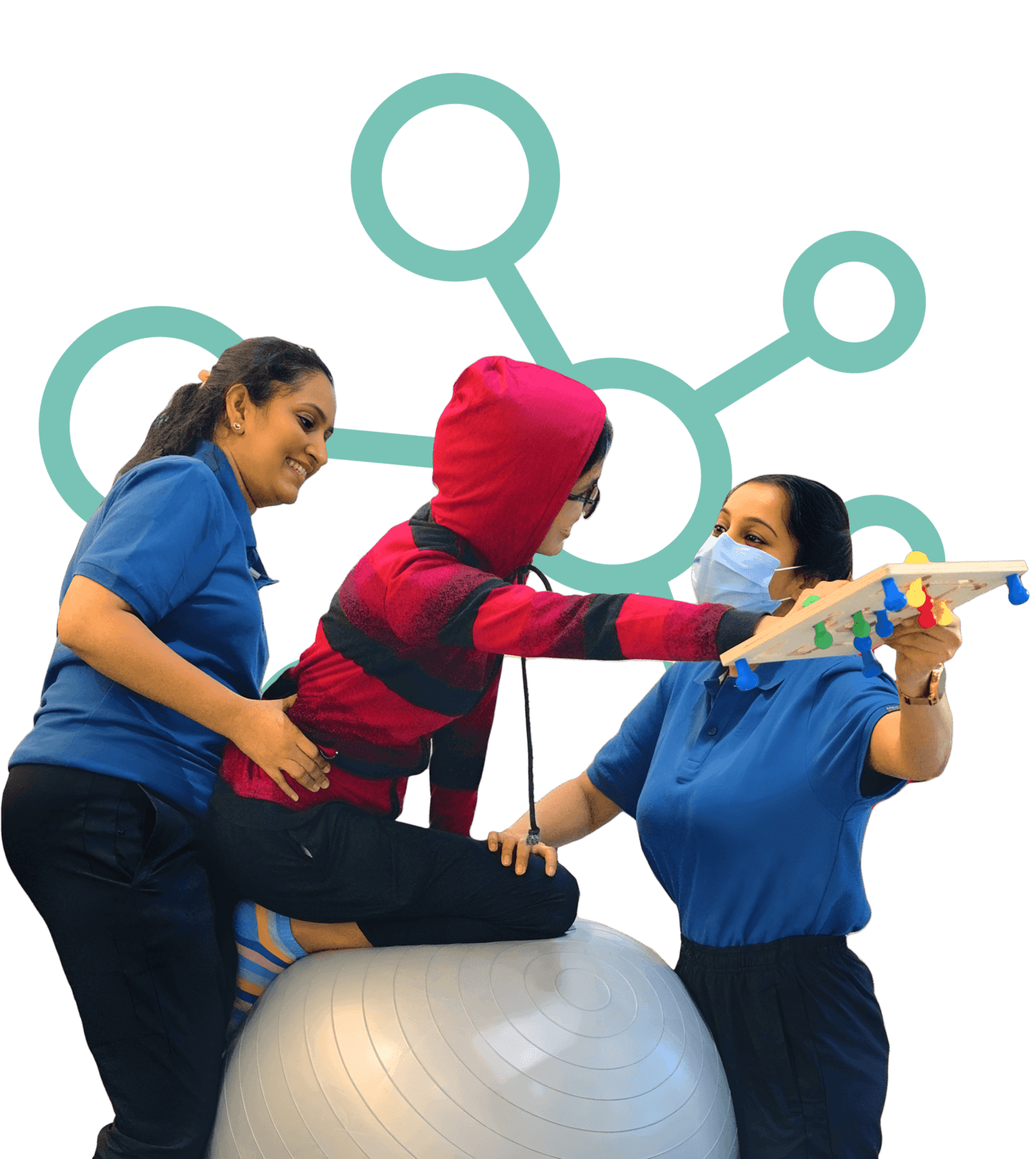 Leading the Way Towards a Better Life
Why Atharv Ability
Neurological disorders account for the highest percentage of total Disability Adjusted Life Years (DALY) compared to other diseases. 60% of stroke cases in India and 62% Traumatic Brain Injury (TBI) patients suffer moderate to severe disability in the form of paralysis or problems with motor control, cognition, using or understanding language or swallowing disorders. Atharv Ability offers multidisciplinary rehabilitation treatment programmes to help these patients regain their functional and cognitive abilities.
Read More
Specialty Therapy Areas
Atharv Ability is one stop solution for different types of neuro rehabilitation therapies with dedicated therapy sections
When it's about your health, you can

rely upon us.